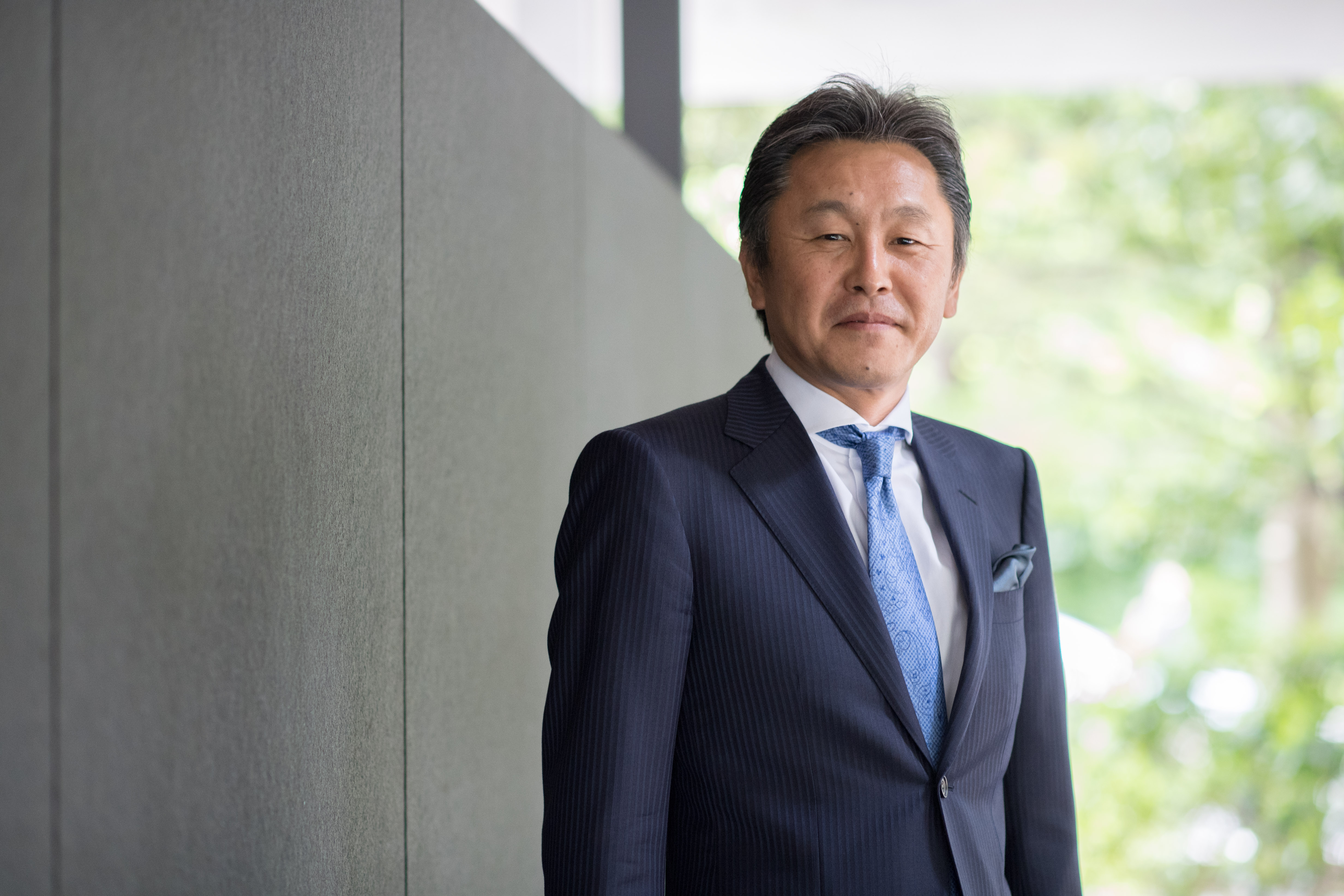 LaKeel, Inc. is pleased to announce its listing on the Mothers section of the Tokyo Stock Exchange as of July 16, 2021.
We would like to take this opportunity to express our gratitude for all the support and encouragement that we have received.
Under our corporate slogan of "Be Expected, Trusted, Valued," we aim to be a company that continuously grows alongside our stakeholders.
Through our business activities, we are committed to contributing to society as a good corporate citizen by fulfilling our responsibilities to our stakeholdersour three types of stakeholders: customers, employees and shareholders.
As a digital native company that is working to create the everyday life of tomorrow, we aim to become a trusted partner for true digital transformation and to help develop a better relationship between the digital and business worlds with our cloud-based digital business platform "LaKeel DX."
In line with this, LaKeel's corporate logo reflects its determination to offer the world's first business model from Japan by using Japanese traditional colors of "kurenai-no-yashio" (deep red) and "ai" (indigo blue).
We sincerely ask for your continued support and guidance.
Tsutomu Kubo
The Founder and CEO