Digitizes the enterprise and effectuates strategic IT. Accelerates business with smooth migration of legacy systems to modern architecture.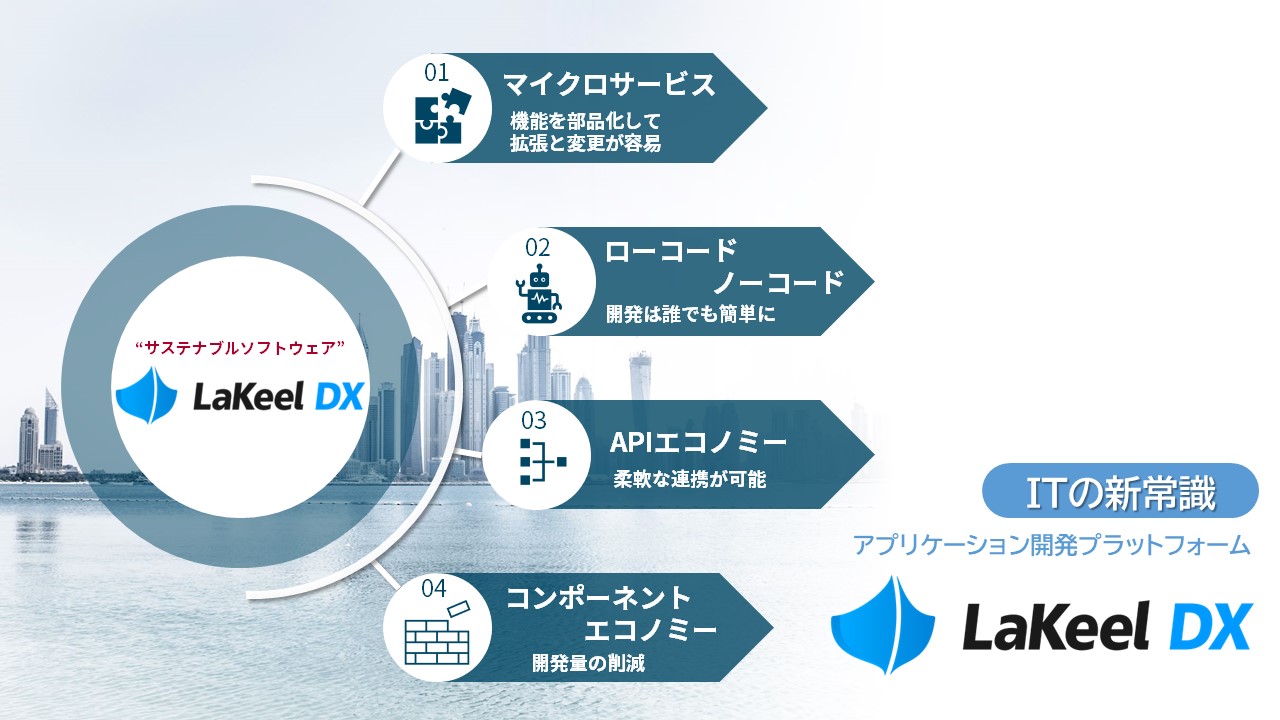 This is an HR core business system based on the concept of supporting the execution of HR strategies. It provides a wide range of management functions, such as business process management to prevent job gentrification, HR data analysis, and automation of next actions.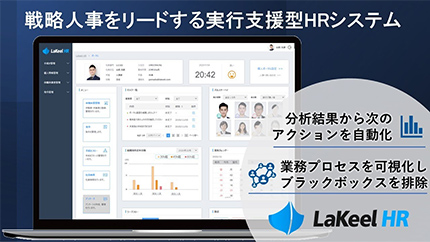 An all-in-one self service-service BI tool. Utilizes cloud technology for effective data analysis with support from abundant templates and analysts.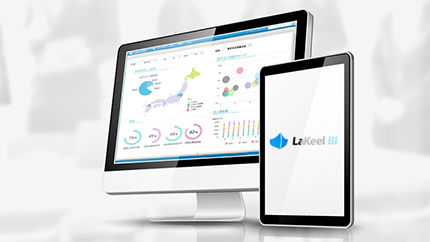 A video distribution system of short movies. Contents for businesses include occupational health and safety, food safety.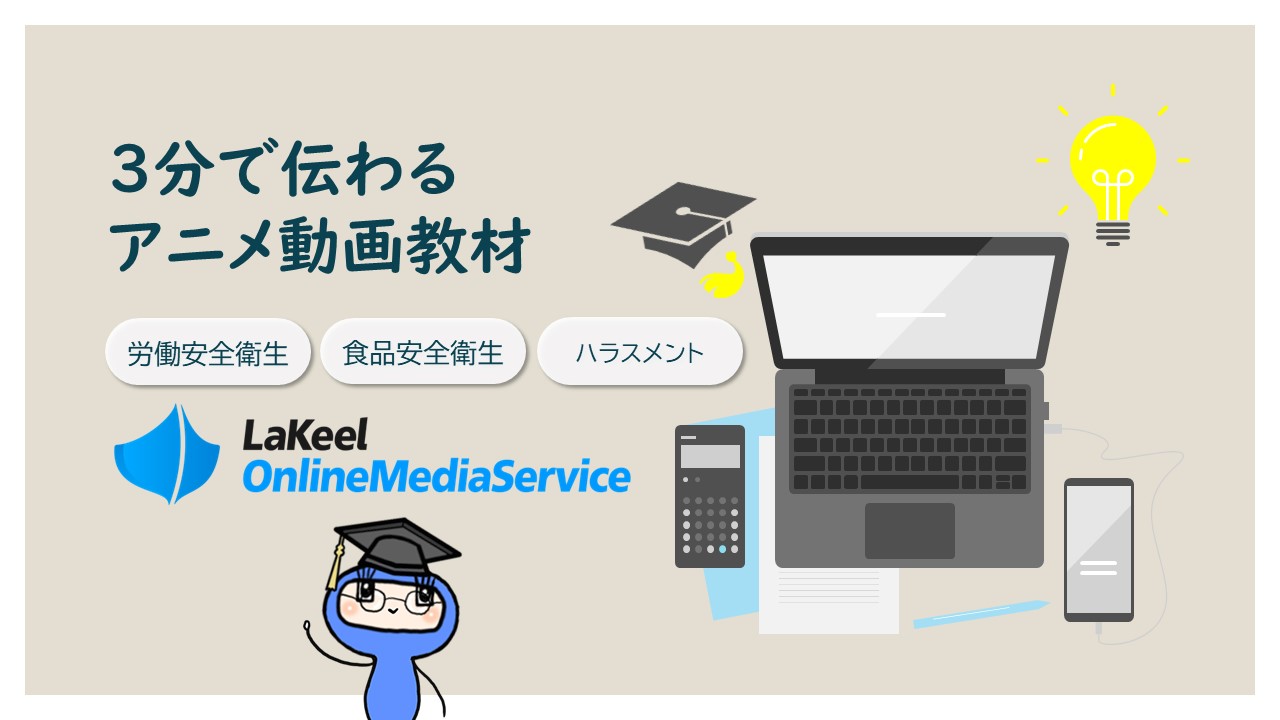 A messaging tool that facilitates secure communication within the enterprise.
Connecting its chat bot with legacy systems enables further increase in productivity.